This site uses cookies. By continuing to use this site, you are agreeing to our use of cookies.

Learn More.
Mechwarrior Online is on Steam now, if anyone has not tried it, It's free to play. It's not perfect but the best Mech (BattleTech) game right now. If only EA brought back MPBT 3025!

My username is PalinRMA in game and I play for House Marik.
The Vindicators
Supply Drop
2015: Extra Life Marathon​
​
A new year is upon us and its another chance to make a big difference by raising money for a children s hospital! Last year our supply drop team raised $1750.00! Lets get together and try to raise even more this year!

What:
The Vindicators Supply Drop - "Extra Life" 24 Hour Gaming Marathon for Charity
"Extra Life" is a 24 hour gaming marathon for any and all games, Video games, Card Games, Trivia games. LAN parties and broadcasted on Twitch for the world to watch and get involved. We have been a large and great community for 12+ years. Now that we are all on sturdy ground, lets give back to the community. The first supply drop being planned will be giving money to a deserving childrens hospital (Barbara Bush Children's Hospital).
Where
: Streaming on Twitch.tv, Teamspeak, and "Headquarters" LAN party (all seats full) in Portland, ME
When
: Saturday November 7th 8:00am - November 8th 8:00am EST
Who
: Any Vindicator member willing to:
Run the marathon
Stream on twitch
Hang out in fellow twitch streamers channels
Or most importantly: Gather donations from Non-Vindicators or donate themselves!
Want to Join our group and do the marathon?
Click Here --->
http://www.extra-life.org/index.cfm?fuseaction=donorDrive.team&teamID=20655
Want to Donate?
Click Here and choose someone on the roster to donate to--->
http://www.extra-life.org/index.cfm?fuseaction=donorDrive.team&teamID=20655
Donation Details:
Our hospital we are donating to is my...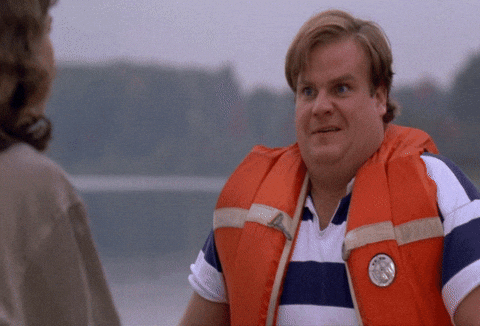 So I am back awake after the 24 hour marathon and I can definatly say... I am astonished...
On Friday I was sitting nervous at 50% of my intended goal for the team and personally, and everyone really pulled through and drove it home from the stream.
Our final count for money raised for The Barbara Bush Childrens Hospital was...
We passed our initial $1000 goal and smashed our stretch goal of $1500!!
Thanks to everyone that was involved in donating and hanging out on the stream!
I'll get some highlights posted sometime this week if possible.

​
The Wildstar Chapter for The Vindicators is being dissolved, Zappy is now the new guild leader and will be moving our guild into another group of guilds over the next few weeks. Things look promising and they will be forming a solid raid group for progression.

It's been a journey, 6+ months of meeting great people and pushing through some of the most difficult content in MMO's to date. There have been a lot of lessons learned and great people that have been a part of this experience.

Playing MMO's personally has always been about a great consistent community that enjoys not only to get to the end of the game, but to play the game together on a daily basis after the wind-down from work, however the push to keep this guild in the raiding scene has been a huge burden over the past two months.

Now that we no longer have a regular community that consistently plays the game I can't with good conscience keep this chapter (guild) going and keeping back some really good players that want and deserve to raid in Wildstar. I also can't in good conscience recruit players into a guild I have no faith they will get any help or have anyone online to play with.

I don't want this to be the last Chapter I lead, and I hope that we all have made some friends and great gamer contacts for future guilds and MMO's. Zappy and I hope to co-lead a chapter for a game in the future which may just be a match made in heaven.

Lets make sure we all share contact info before going our separate ways.

SteamID = Ralvin
BattleNET tag = Ralvin#1226

-Ralvin